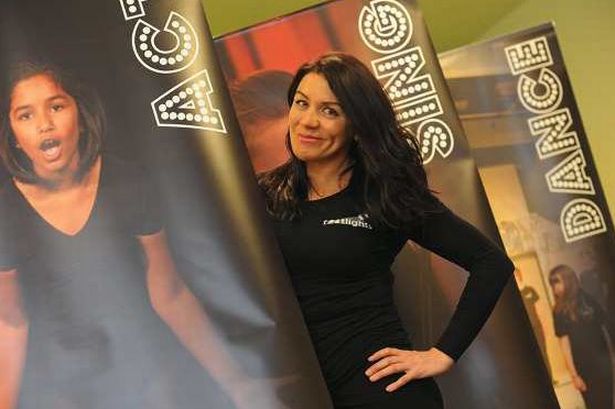 About Footlights
Footlights is a multi award-winning theatre company, founded in 2005. We offer young people opportunities to learn through performance; building their confidence and social mobility. Through our important work, young people establish their values, independence and are equipped with transferable life skills.
We achieve this by providing weekend and summer stage schools for local young people aged 3 to 18, in our Salford theatre and 10 franchise locations across the North. We deliver high-quality, specialist teaching in safe, fun and inclusive environments; to ensure that every child, regardless of their background, can fulfil their potential.
Footlights also produces educational performances on current social issues, including online bullying, grooming and child-sexual exploitation. Tailored for different ages, they're performed in our space for local young people, those at risk, parents and community or in surrounding schools. Productions are cast with Footlights students and professionals as well as famous celebrity actors such as Sean Ward.

Continuing our commitment to developing and supporting the very best performing arts talent, our thriving talent agency supports those young people who have a passion to turn their hobby into a profession. Footlights talent has been seen across stage and screen both, nationally and internationally, including RSC Matilda, Game of Thrones, CBBC's BAFTA nominated series 'KATY', CBBC '4 o Clock Club, as well as a stream of big brand commercials.

Our theatre, and HQ is located in the heart of Salford's Media City. It's regularly used for a whole host of productions from graduate shows, musicals, to solo shows. We have an exciting and interactive party host service and are also used by the local community as a space for groups to hold meetings and their events.
Where It All Started
The Footlights phenomenon began when Manchester-born founder Jo Fisher had the inspiration to create an affordable part-time stage school for children. Her vision was to teach performing arts skills that would complement and enhance the social and education development of the young participants.
With a background in teaching and acting and an incredible passion for supporting the next generation onto the stage, Jo launched Footlights in 2005 with just £300 on a credit card. In the same year the first Footlights' Stage School was opened at Stretford Grammar school, moving to Lostock Arts College in 2006.
Read more about Jo and her inspiring journey from the first milk woman in Manchester to Entrepreneur of the Year, here.
Where We Are Now
Today, with awards for excellence under its belt, Footlights boasts Stage School Franchises across the North of England, a catalogue of professional performances for schools, a leading talent agency and its own theatre space in the heart of Salford's Media City.
In 2018 alone, our theatre hosted the likes of esteemed playwright Jim Cartwrights showcase 'Ginnel', a full month of performances for the GM Fringe Festival and visits from well known names including celebrity Seema Malhotra.
To date, Footlights has worked directly with 7,500 young people and engaged 50,000 through our community and schools outreach.
Our Achievements
Ten years running 100% pass rate at LAMDA exams.
2016 Salford Business Awards – Winner – Entrepreneur of the Year.
2016 Salford Business Awards – Winner – Community Company of the Year.
Footlights Corporate Staff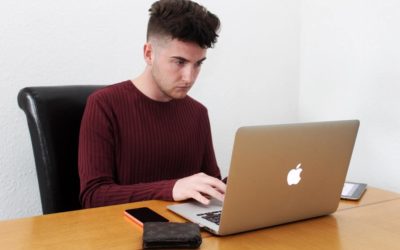 Aaron DohertyContact: aaron@footlightstheatre.co.uk Tel: 07493 622 494Schools Liaison Manager & Workshop LeaderAaron is a HATE CRIME Ambassador as well as being a CEOP trained Ambassador. His magnetic personality will have your pupils engaged throughout any...