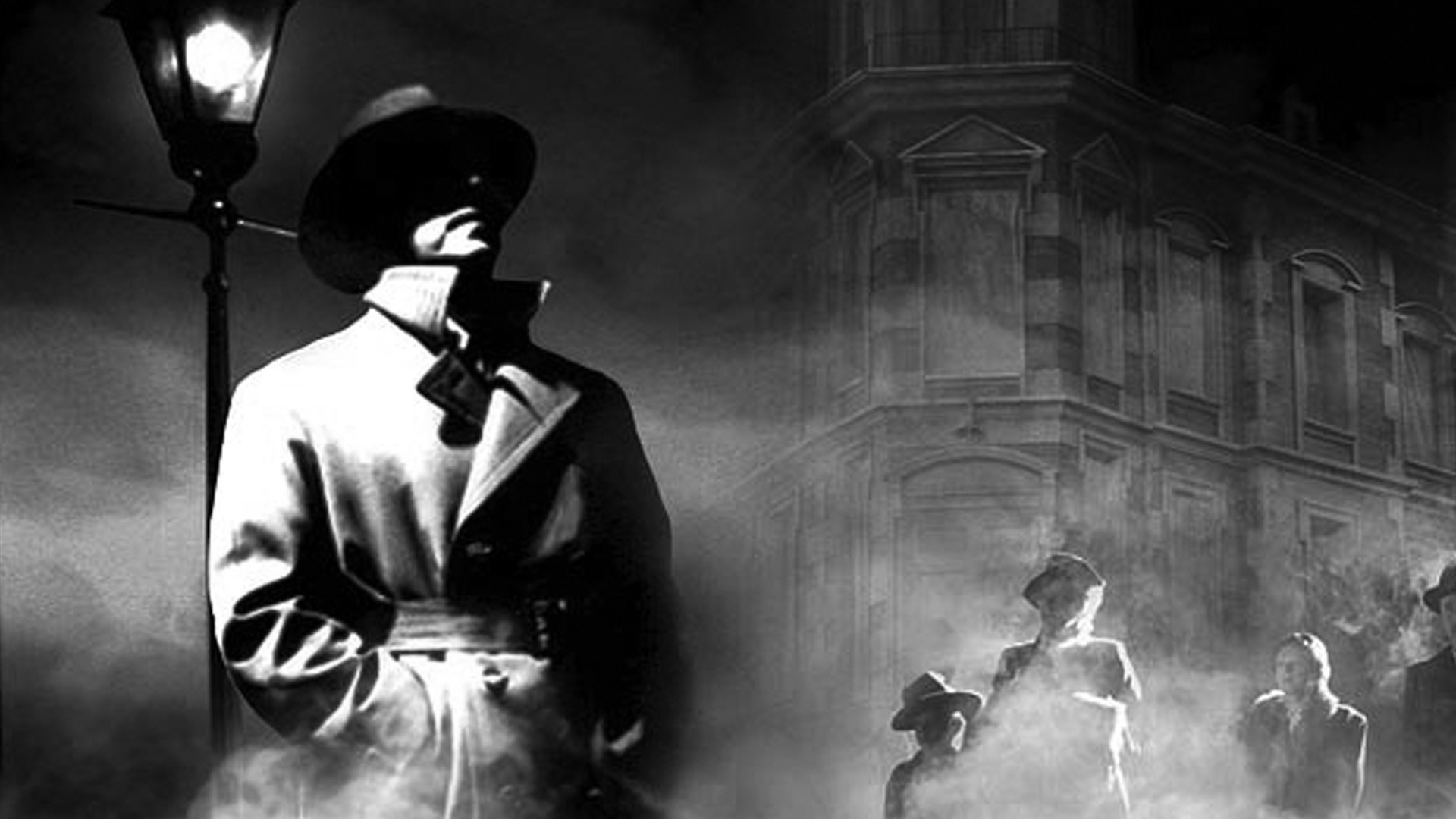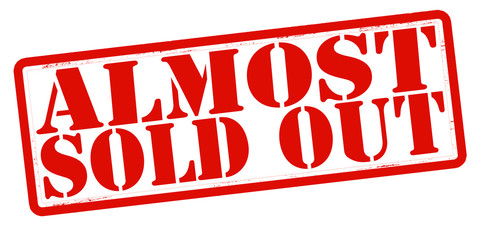 Book Now email schools@footlightstheatre.co.uk or aaron@footlightstheatre.co.uk
Call 0161 637 5858
LAST REMAINING FEW DATES FOR 'AN INSPECTOR CALLS' TOURING
Dates 2019:     28th October – 22nd November
Dates 2020:     20th April – 22nd May 
An Inspector Calls –  "We cannot go forward and build up this new world order, and this is our aim, unless we begin to think differently; one must stop thinking in terms of property and power and begin thinking in terms of community and creativity."
An adapted for schools live 60 minute version with Q & A to maximise your pupils learning experience.  We have streamlined the production so you can fit it into your timetable, along side this we provide a teachers educational resource pack for free.
The cost of this production is £475 for us to visit your school, you may also wish to book our private theatre just minutes away from the heart of Media City 'The Empty Space', maximum 150 pupils for just £5 per head and enjoy exploring Media City whilst you're here.
Any questions about the play, content, structure or form please direct your email to jo@footlightstheatre.co.uk for bookings please email schools@footlightstheatre.co.uk
Thanks so much for the performance a few weeks ago. As ever it was moving, though provoking and completely gripping. We often have students come to our support team and talk of their own experiences following your performances so it certainly serves a purpose. – 
Lindsay Brindley
The performance was thoroughly engaging for both pupils and adults from the start with some poignant moments throughout. We feel it is great value for money and we would definitely recommend you. We look forward to next years productions.
Head Teacher
From our recent CSE play 'Invisible'
Thanks to @footlightsuk for delivering a powerful performance of 'Invisible' – engaging Year 9, raising awareness of serious issues affecting young people and encouraging great discussion #CSE #SMSC #Drama #RaisingAwareness
I am writing to thank your company for coming to perform at Ripley yesterday. The year 9 audience have fed back that they enjoyed it but importantly that they learnt from it. The hot seating at the end put the themes and topics in context. The modern twist was fabulous.
Ann Casson Vice Principal
The feedback I have been given is that the students really enjoyed the experience. Normally our young people can't sit for 10 mins, so to sit for an hour is a great achievement for them and obviously engaging to keep them sat for an hour. It was hard hitting because of the excellent acting which ensured the engagement and reality. Your staff were very pupil friendly and came down to our pupils level. During the question session the answers given were truthful which helps with engagement as well.
Emma Keen