Footlights Personal Management – Commercial Work Portfolio
The multi-award winning Footlights Personal Management (FPM) represents professional and exceptional talent from across the North West of England. We can offer you the very best young and emerging acting talent in the UK right now. We're based in the heart of Media City, right by the North HQ's of the BBC and ITV.
Success
Our thriving agency has a successful roster of clients working in television, film and theatre. Our incredible credits include the likes of Game of Thrones, CBBC's The 4 O'clock Club, Katy, The Dog Ate My Homework and Chitty Chitty Bang Bang's UK Tour. Plus our talent have starred in TV adverts for big brands such as Disney, Marvel, Aldi, Co-Op, Oak Furniture, IKEA and much more!
Every young and adult performer that is on our books has shown their incredible potential to have a sustainable and successful career in this exciting industry.
Our Approach
To give our agency the personal management feel, our in-house agents are working, professional actors; they've trained at leading drama schools and whose professional credits include productions for the BBC, ITV, Netflix and ads for like likes of Kellogg's, SKY and David Beckham. They know, from experience, how the industry works and what it demands – such as how to match our talent to the right opportunity, to ensure no time wasters and that you are getting the professional service you require.
We don't just sit in the office waiting for opportunities to land our desk, we are pro-active in scouting for talent, making links with casting directors, watching showcases at top drama schools, networking with industry professionals – all with the aim of providing an excellent service for both our clients and industry partners.
The FPM objective is to seek out the best opportunities for the talent we nurture. We believe the actors we represent are the exciting, fresh talent of the future and we're here to get them there.
Here's just a small selection of where our talent is seen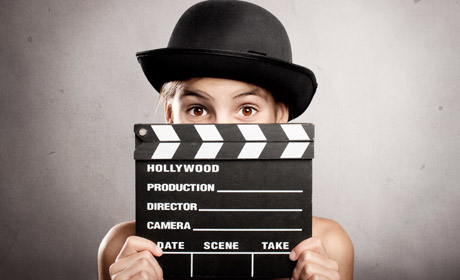 2019 Success Stories
One of our Media City kids stars in NEW DISNEY BLOCKBUSTER MOVIE!
One of our Prestwich young actresses stars 'Game of Thrones'
Imogen films again or the second series of 'ALMOST NEVER'
Two other actresses from Prestwich Bea and Imogen, film for brand new CBBC series 'Katy'
Get In Touch
For further information, including how to access our talent or get on our books, simply fill in the form below or call us on 0161 637 5858.