Jayne Doherty
Email: Jayne@footlightstheatre.co.uk      Tel: 04794 558 663
CEOP trained Ambassador & Schools Relationship Manager
Jayne's children started attending Footlights in 2013, since then she has been an avid supporter. Jayne is a qualified social worker and left the profession to come and work with us. In June 2018 Jayne completed training as a Child Exploitation and Online Protection ambassador, which in short, means that she is qualified to deliver awareness sessions to children, teenagers, parents and staff at primary schools and high schools.
If you would like to book a session with Jayne please contact her below, she has a wealth of experience and can help you navigate your way around tricky apps, monitor safely with integrity your children's or pupil's apps and games and most of give you peace of mind.
"Found it very useful, I find that I don't understand all of it, so great to get help".
Feedback from Staff Awareness Internet Safety Training
"Thanks for all the info on keeping children safe. Will be going home to look on the CEOP website".
After completing the online safety workshops, as usual we distributed the feedback sheets for the children to fill in so we can evaluate the pupils' learning.
When we looked at the feedback, one child in three replied to the question what have they learnt today?
"That I have to be more safe."
The children are also asked to write down any questions they may have about online safety or if they are worried about anything.
One child replied:
"xxxx xxxx (child's name) threatened to stab me and xxxx xxxx (another child's name)"
This concern was immediately passed on to the School's safeguarding lead as the child had put their name on the form.
Child Feeback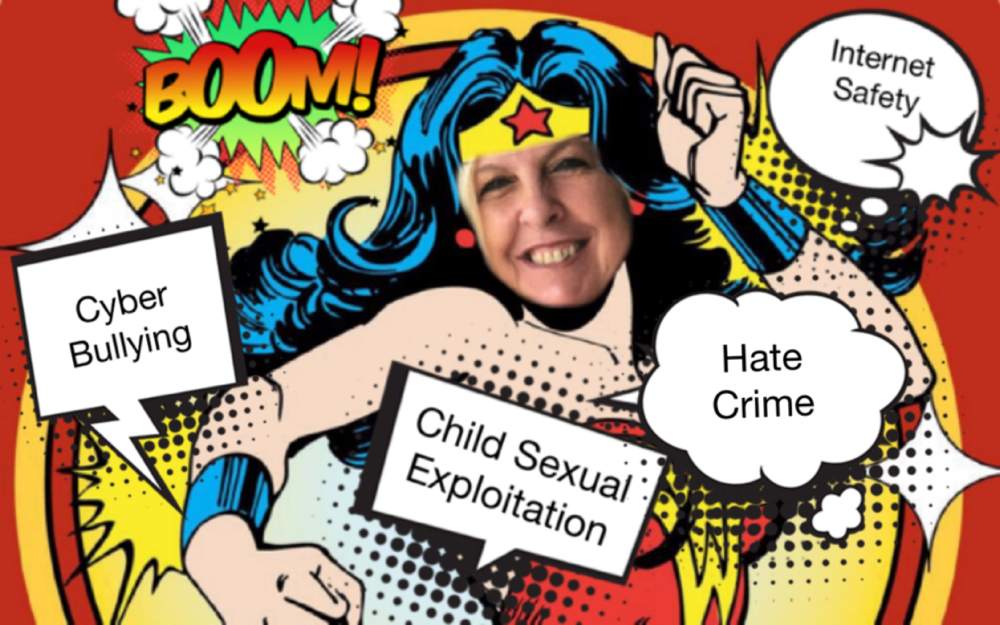 Good advice given for all years- students with the performance, teachers with the meeting and parents with the meeting after School. Thank you.
Great idea to add the 'report abuse' button on to School website.
Our Lady Of Grace Primary School
Having worked in Rochdale throughout the CSE crisis and having worked for many years with young people who have been exploited, I cannot emphasise enough the importance of educating young people and the adults working with them, in this area. All young people from every walk of life and any geographical area are vulnerable to CSE.
You and your team are doing a great job THANK YOU.
I would be delighted to attend any other events you may be holding at Footlights
Sue Cryer