Footlights Burnley is the second franchise for the dynamic duo that is Aaron Doherty and Jack Tubb. They opened their first school Footlights Rossendale in April 2018 and have gone on to build a strong, successful stage school now open over 4 days a week.
A new Stage School and a new location seemed like the only right next decision. They are both now extremely excited to build a school for the Burnley/Colne community and hope that they are as impactful in their new location.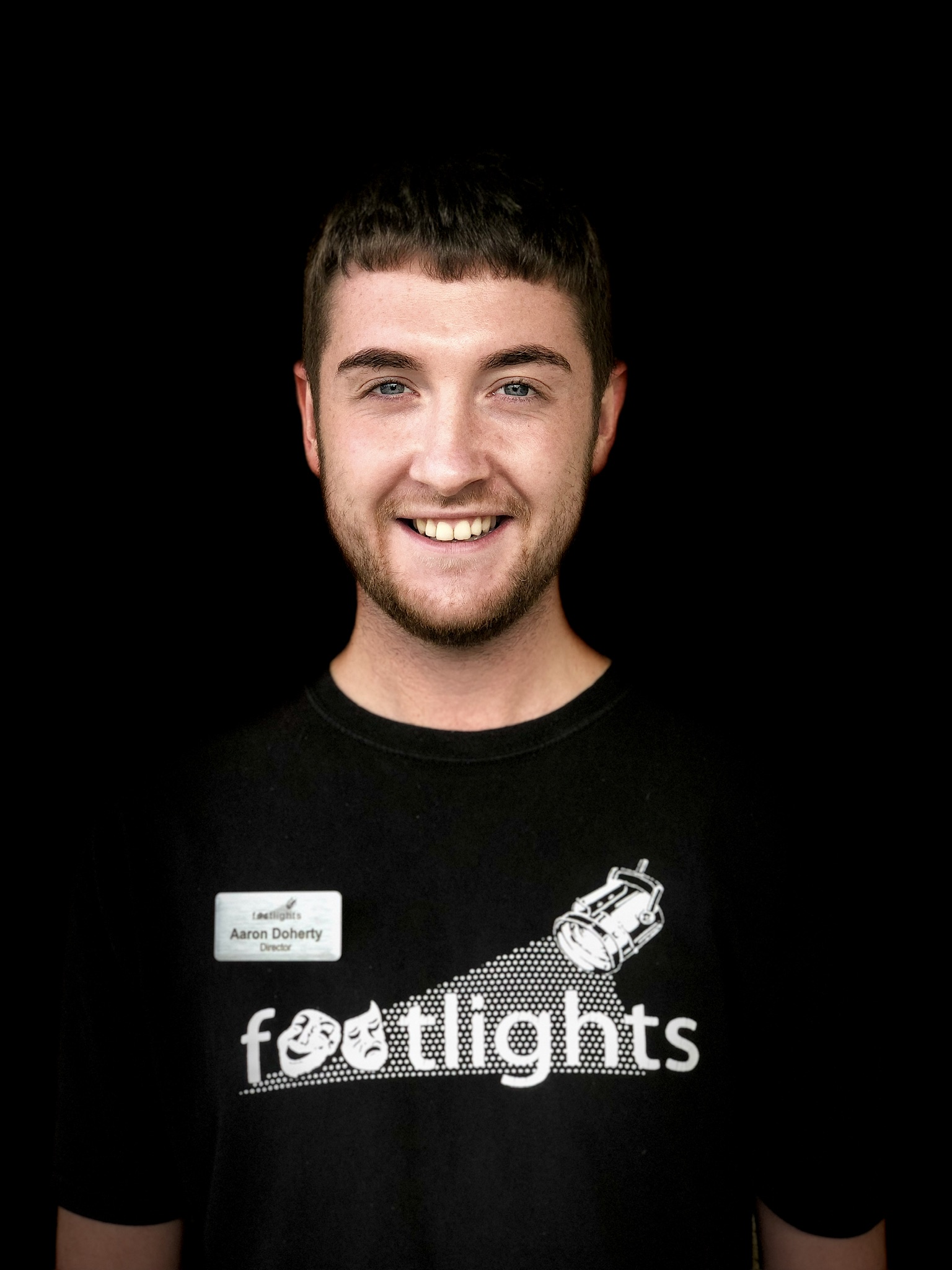 Aaron Doherty
Franchisee
Over 6 years ago my younger siblings went along to a Footlights school for a free trial and after watching their journey and seeing what the school was doing for their social and creative skills, I was hooked. I have fully immersed myself into Footlights. I think it's incredibly important to have such a reputable award-winning company behind you to help you build a successful business.
I am so passionate about seeing children thrive in a creative setting and giving young people of the community as many opportunities as possible. I'm incredibly excited to see what Footlights Burnley will achieve.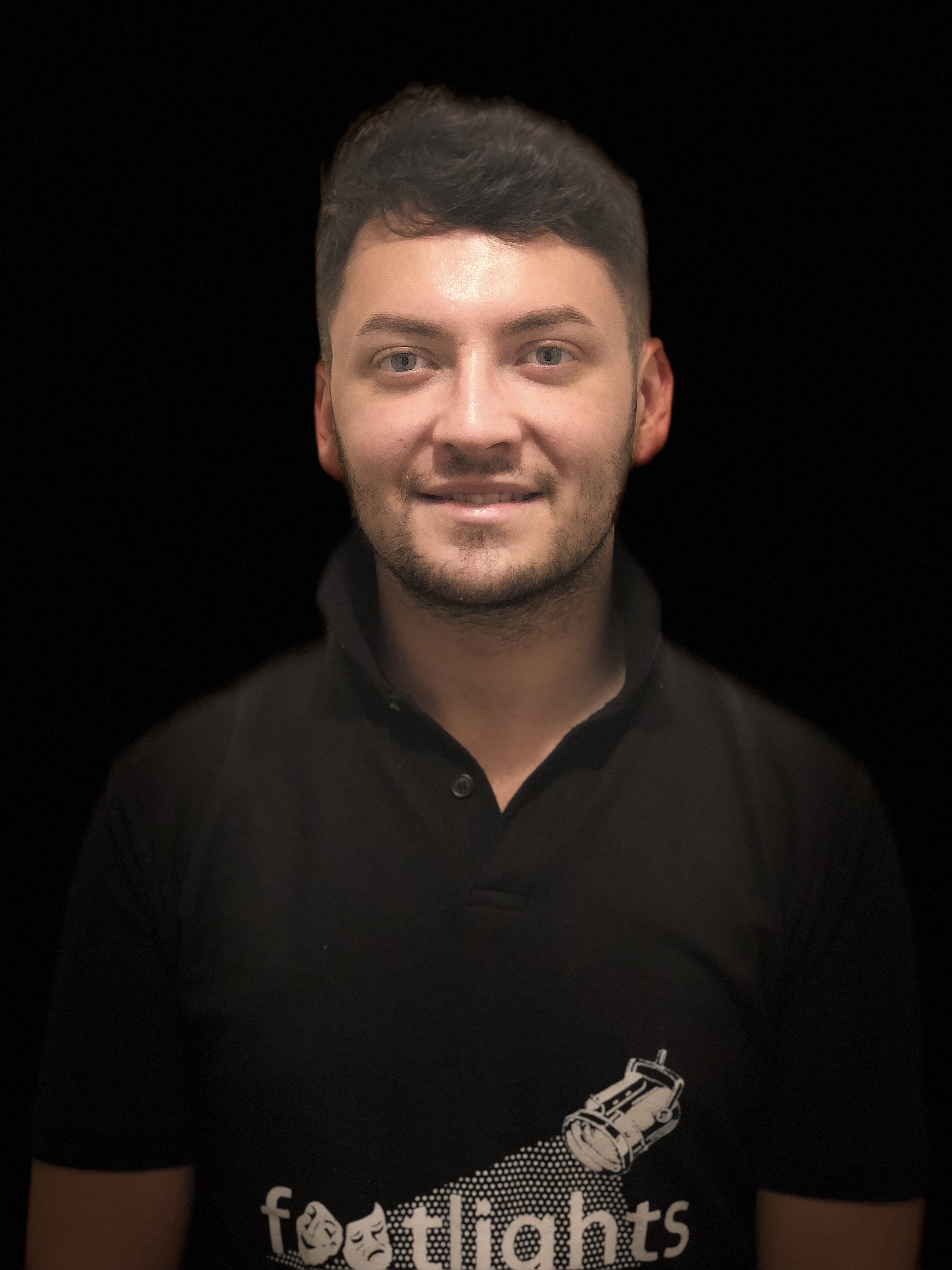 Jack Tubb
Franchisee
After the great success of our first school it is remarkable that we are able to help new children and young people in a completely new area. Although originally from Essex I now have family members who live around the Burnley/Colne area and this location was my first true experience of the North so I'm extremely excited to be setting up a school here and looking forward to meeting all our new students and families.
See you all on 21st September 2019 – inbox our Facebook page to register for a FREE trial on our open day now. 3-18 Years!