Do you live in or around Eccles and does your child…
Love performing & dream of being on the West End stage, on TV or in film?
Want to learn how to act, sing and dance?
Want to meet & make friends with children who share their interests?
Does this sound like your child? Then Footlights Eccles is the right place for them.
Where we are: We have Moved our Eccles stage school temporarily to our purpose built theatre in Media City – at Footlights House, 48 Kansas Avenue, M50 2GL (Map here). We will be back in Eccles in 2019.  
Classes:  Saturday and Sunday (see 'Class Times' below for details)
Your child is welcome for a free trial at anytime, for more information please email enquiries@footlightstheatre.co.uk or call us on 0161 713 3026.
About
The Footlights Head Office is based at Media City in Manchester, just around the corner from the main hub of the BBC & ITV studios – and where our Eccles school is based until 2019.  We were established in 2005 by our founder Jo Fisher, a trained actor and teacher, and who continues to have a hands-on role across our stage schools. Read more about Footlights and our history here.
We have robust processes to keep your child safe; all of our staff have DBS status and a trained first aider is always on site at each of our venues. You can read and download our safeguarding policy here.
What to expect
During your child's time at Footlights Eccles, our tutors will mentor them to help them realise their dreams of becoming a performer, by sharing their professional experiences, as well as facilitating and teaching performance techniques.
Footlights delivers quality performing arts training and our aim is to ensure that each child gets the most out of their experience by building their essential life skills and instilling confidence, whilst having lots of fun and meeting new friends. In addition to core performing arts skills, they will,
Have confidence when socialising and in nursery or school
Be encouraged to talk expressively in a structured, yet exciting forum
Be inspired when taking part in discussions
Be listened to when building skills in decision making
Always be working as part of a team
Their learning will give them the basics and arguably the most important components of the performing arts.
The younger the child is when they take up an activity or interest the better, as in the right environment and with the right teacher they underpin the foundation to their learning and will already have a head-start on their peers.
You will find the Footlights approach friendly and energetic. We pride ourselves on inclusivity and being an encouraging company for your child to thrive in acting, singing and dance. We have superb progression rates from our schools, with the majority of our young students going onto performing arts colleges and drama schools.
We know you want to find the right balance between ensuring your child gets a good performing arts education, has fun and at the same time keeps up with their important mainstream education. We understand this, so this is why our method to developing your child's Acting, Singing and Dancing will complement their academic studies. Plus, at Footlights, your child will benefit from the opportunity to take internationally recognised examinations through LAMDA (London Academy of Music and Dramatic Arts).
There is also the option for students to audition for professional work in film, theatre and modelling via our agency, Footlights Personal Management (our recent successes include Game of Thrones and the CBBC series 'KATY').
Book a free trial today at Footlights Eccles and see for yourself.
Want to know more? Why not take a look at our FAQ's
Shows
Each summer, all of our children take part in a performance. It's a full-scale show where parents/carers, family and friends can come and watch their progress.
The Autumn/Winter and Spring term schedules focus much more on skills and technique with a shorter informal presentation at Christmas.
The teaching teams provide written feedback each Easter, so you can track your child's progress. We also practice an open door policy for anytime that you wish to discuss your child's progress. You can use  this form to contact us, or speak to us directly.
We hope you enjoyed reading all about us and look forward to greeting you and your child at our school – just sign up here or message us
Class Times
Saturday 

9am – 10.30am  3 years – 5 years (Stage School)
10am – 1.15pm   6 years – 18 years (Stage School)
1.30pm – 3.30pm 7-9 year olds (Commercial Streetdance) 
Wednesdays – School of Dance
6pm – 8pm  7-18 years – Dance School only (Ballet, jazz, Contemporary, Commercial and Musical Theatre)
Sundays – School of Acting
1.45pm – 5pm 7-18 years – Stage to Screen (Acting for Theatre, TV and Film)
Our 3 to 6 years are taught acting, singing and dance in bite-size manageable chunks – all with the same teacher.
All classes are taught in age groups, with three different tutors specialising in acting, singing and dance.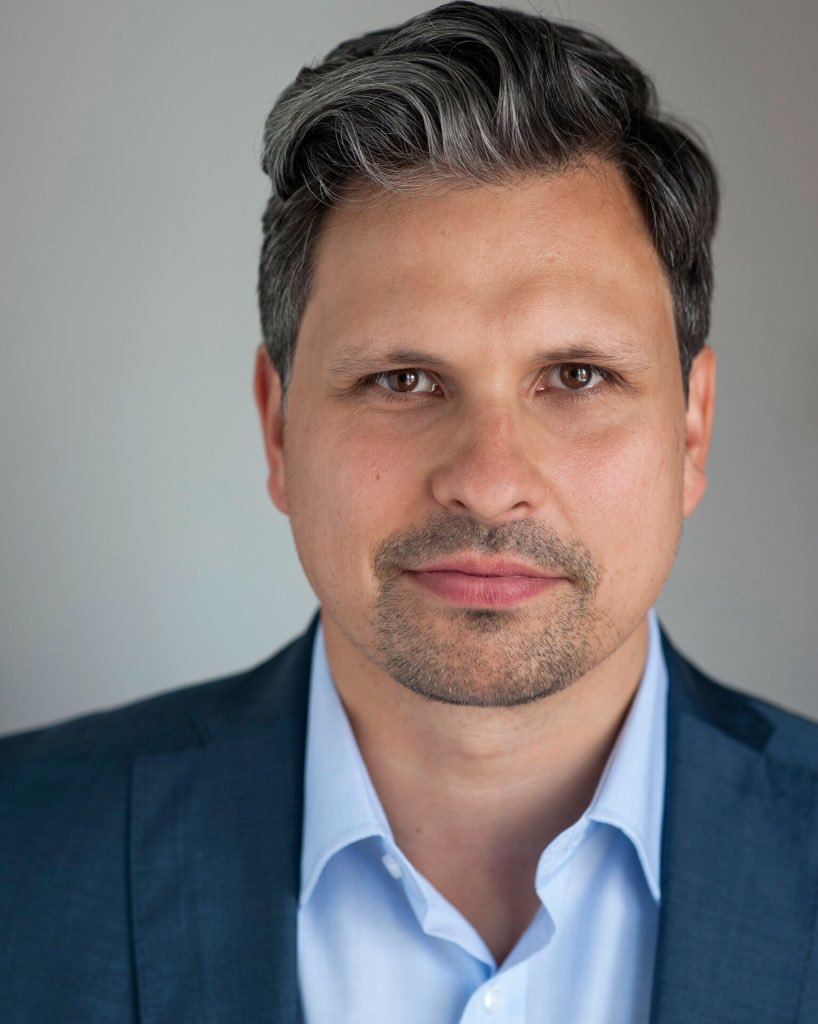 Matt Stead
Acting Tutor
Matt trained at The Met, the best drama school in Manchester. A very passionate actor, Matt's worked with usin our touring theatre as well as appearing in our professional play 'And Then You Kissed Me', performed at The Lowry in 2016. Matt is approachable, encouraging and friendly and has a wealth of knowledge in drama. He's keen to pass on his own acting skills to your child or teenager through improvisation, script work, screen and acting technique.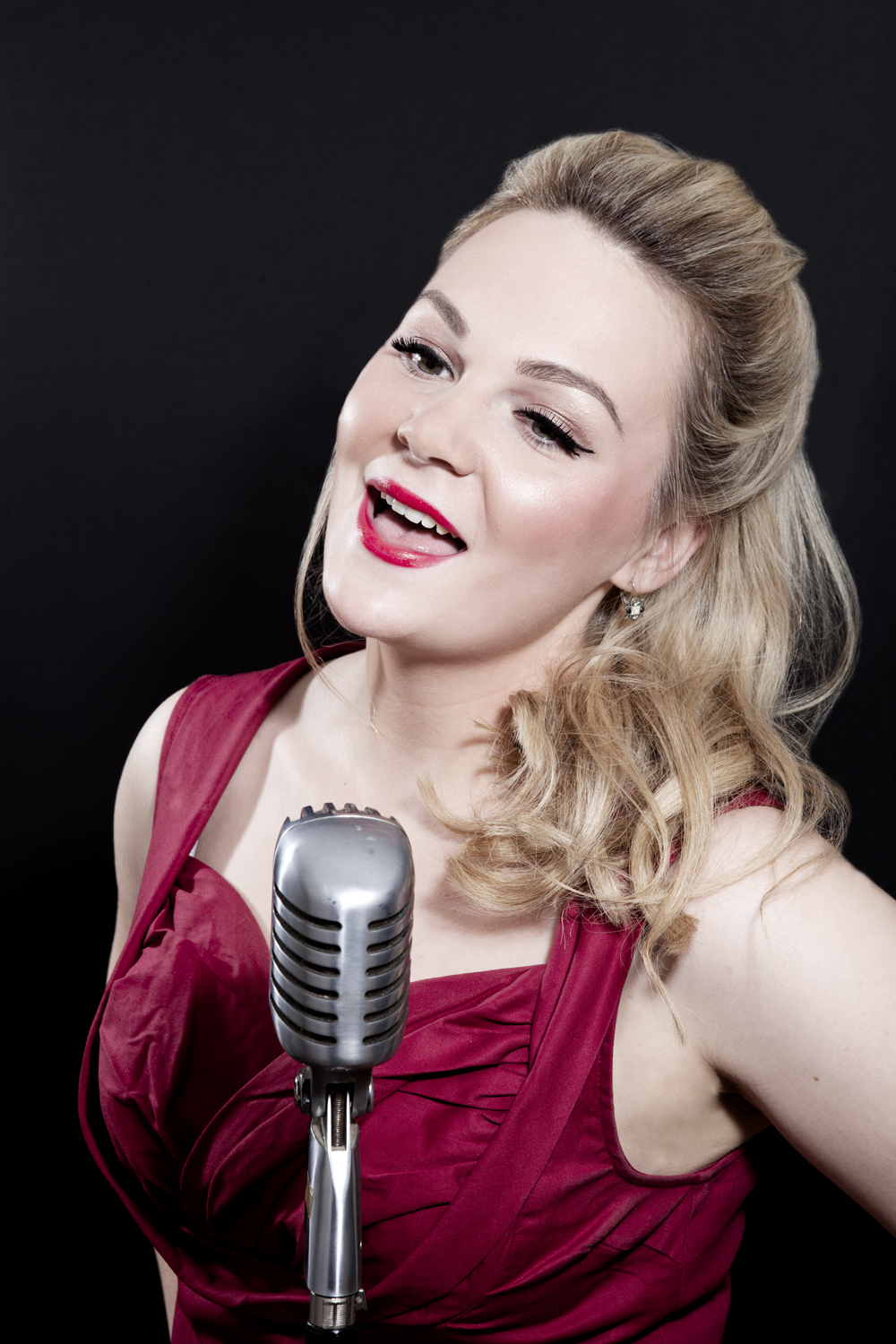 Francesca Mead
Singing Tutor
Francesca studied at the Guildhall School of Music and Drama in London and has an exciting performing career; performing at London's top music venues, including The Barbican, Ronnie Scott's Jazz Club and The Vortex. Francesca is passionate about working with young people and is thrilled to be a part of the Footlights team. She creates a fun learning environment, allowing the children to explore their creativity and gain confidence through singing.
Lauren Nicole Mayes
Acting & Dance Tutor
Lauren trained at the prestigious Italia Conti school in London. She recently performed in a SOLD OUT production in Manchester, so our pupils are certainly in the right hands!
Lauren, one of our acting and dance tutors, gets the most our of your child by nurturing their talent and assisting them in achieving their potential, as well as inspiring complete beginners.  Lauren teaches ballet, contemporary, jazz and commercial streetdance, all to a very high standard. Plus, Lauren is a very experienced acting teacher; she works in casting during the week, in an office not too far from Footlights House. As part of her casting role, she's working with the latest scripts and productions. Lauren is definitely on the pulse when it comes to when it comes to latest competition and acting trends.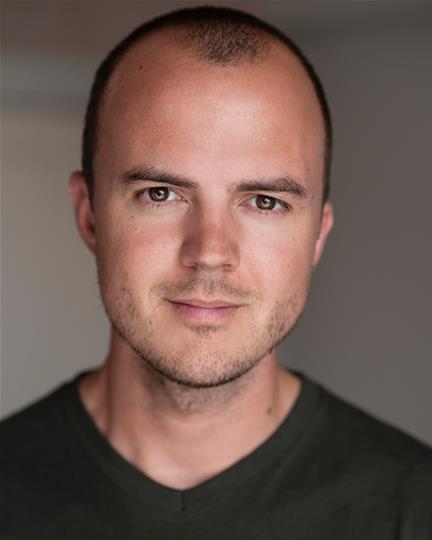 Darren Jeffries
Acting Tutor
Darren is an experienced actor and British Soap Award Winner. He shot to fame himself at just aged 14 years old in 'Hollyoaks'. Read more about his career here   
Darren teaches at both Media City and our Prestwich schools; focusing on characterisation, improvisation and scripts. He has a wonderful, approachable manner and is more than happy to share his years of TV experience with your child.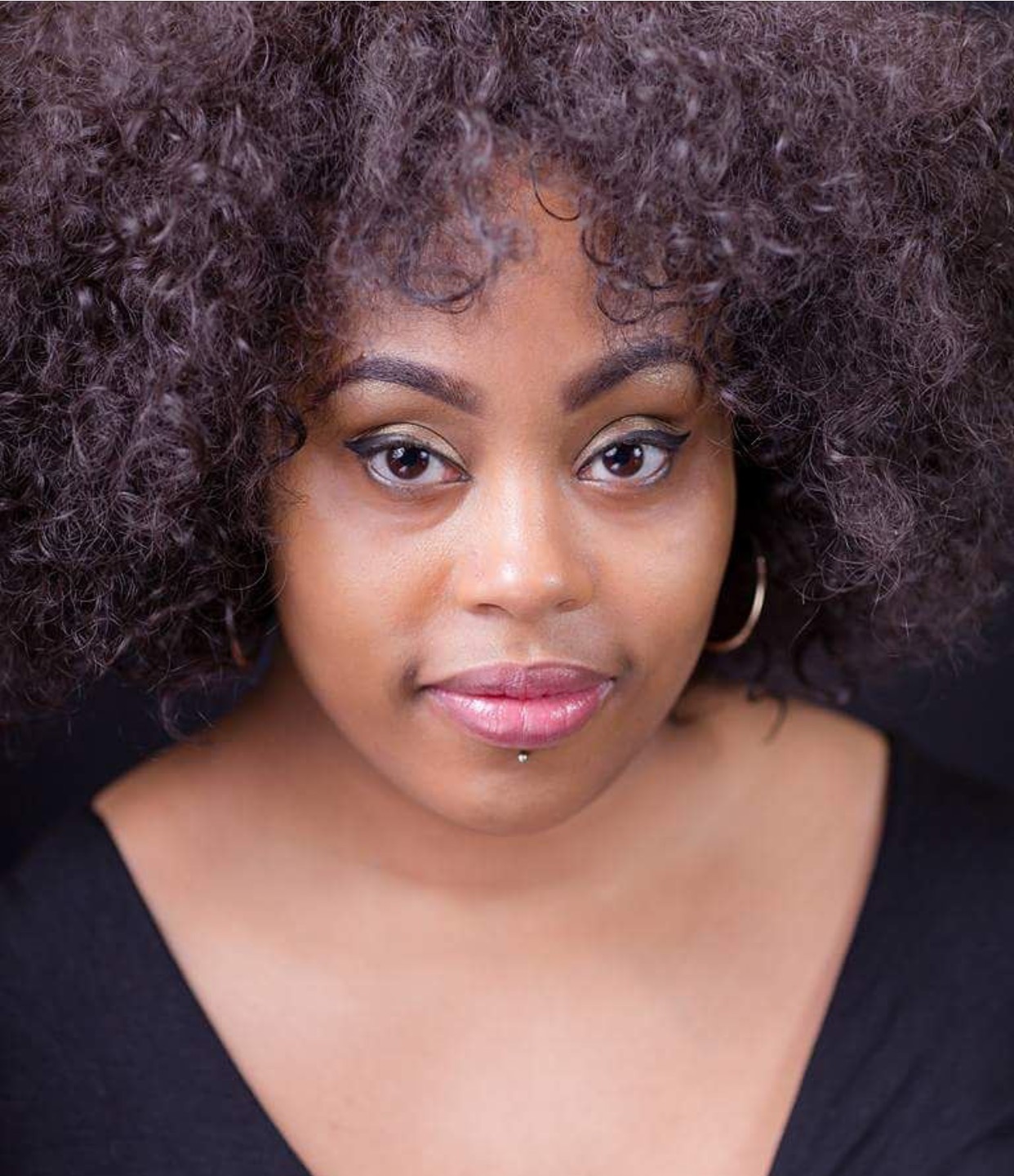 Khara Pemberton
Acting Tutor
Khara trained at the old Arden School of Theatre and has professionally performed at The Contact Theatre, The Lowry and Z Arts in Manchester. She's been teaching at Footlights for nearly three years, and is fantastic at helping children and teenagers develop into the very best version of themselves. Khara is one of the most 'born to teach' tutor's we've met, she puts her heart and soul into her classes and has the acting know-how to transform your child into well-rounded and skilled actors.
SJ Davies
Dance & Acting Tutor
SJ trained at Laine Theatre Arts in London and now works in the industry. She recently produced a sell out show at 53Two London.
SJ teaches ballet, tap, contemporary and commercial dance and is a very supportive choreographer, who gets the very best out of your child. She works on technique, timing, style, precision and routines. On Sundays, SJ teaches acting; working mainly on improvisation and stage technique. SJ's sparkling personality has seen her develop a wonderful rapport with our  students, which giving them the confidence to open up and progress in their performing abilities.