Do you live in or around Media City, Salford and does your child…
Love performing & dream of being on the West End stage, on TV or in film?
Want to learn how to act, sing and dance?
Want to meet & make friends with children who share their interests?
Does this sound like your child? Then Footlights Media City is the right place for them.
Where we are: We're based at Footlights Theatre, in Media City, Salford (Map here), with classes on Wednesday, Saturday and Sundays (see 'Class Times' below)
Your child is welcome for a free trial at anytime, for more information please email enquiries@footlightstheatre.co.uk or call us 0161 713 3026
About
Footlights Media City is based in Salford, Manchester, just around the corner from the main hub of the BBC & ITV studios – our HQ is also based in the same building. We we were established in 2005 by our founder Jo Fisher, a trained actor and teacher, and who continues to have a hands-on role across our stage schools. Read more about Footlights and our history here.
We have robust processes to keep your child safe; all of our staff have DBS status and a trained first aider is always on site at each of our venues. You can read and download our safeguarding policy here.
What to expect
During your child's time at Footlights Media City, our tutors will mentor them to help them realise their dreams of becoming a performer, by sharing their professional experiences, as well as facilitating and teaching performance techniques.
Footlights delivers quality performing arts training and our aim is to ensure that each child gets the most out of their experience by building their essential life skills and instilling confidence, whilst having lots of fun and meeting new friends. In addition to core performing arts skills, they will,
Have confidence when socialising and in nursery or school
Be encouraged to talk expressively in a structured, yet exciting forum
Be inspired when taking part in discussions
Be listened to when building skills in decision making
Always be working as part of a team
Their learning will give them the basics and arguably the most important components of the performing arts.
The younger the child is when they take up an activity or interest the better, as in the right environment and with the right teacher they underpin the foundation to their learning and will already have a head-start on their peers.
You will find the Footlights approach friendly and energetic. We pride ourselves on inclusivity and being an encouraging company for your child to thrive in acting, singing and dance. We have superb progression rates from our schools, with the majority of our young students going onto performing arts colleges and drama schools.
We know you want to find the right balance between ensuring your child gets a good performing arts education, has fun and at the same time keeps up with their important mainstream education. We understand this, so this is why our method to developing your child's Acting, Singing and Dancing will complement their academic studies. Plus, at Footlights, your child will benefit from the opportunity to take internationally recognised examinations through LAMDA (London Academy of Music and Dramatic Arts).
There is also the option for students to audition for professional work in film, theatre and modelling via our agency, Footlights Personal Management (our recent successes include Game of Thrones and the CBBC series 'KATY').
Book a free trial today at Footlights Media City and see for yourself.
Want to know more? Why not take a look at our FAQ's
Class Times
Saturday – Stage School
10am –  1.15pm   6 years – 18 years
Saturdays
1.15pm -2pm Commercial Streetdance all ages
Sundays – School of Acting
1.45pm – 5pm 7yrs – 18yrs Stage to Screen Acting,Theatre, TV, Film acting
All classes are taught in age groups, with three different tutors specialising in acting, singing and dance.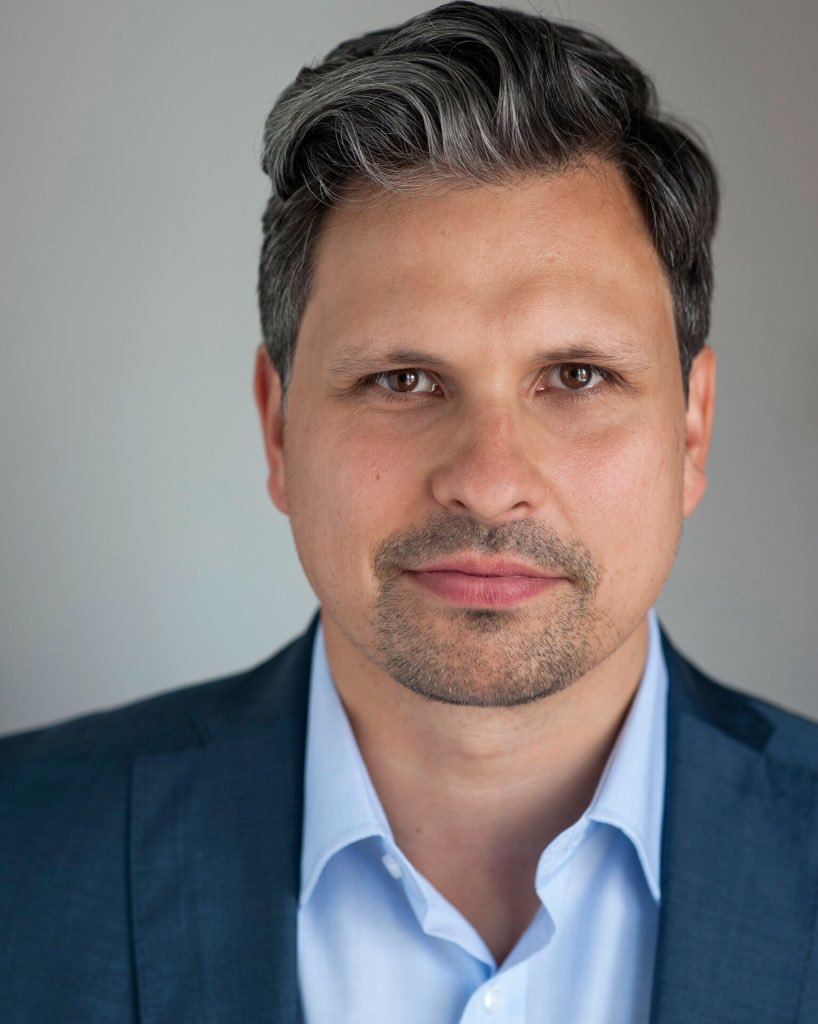 Matt Stead
Acting Tutor
Matt trained at The Met, the best drama school in Manchester. A very passionate actor, Matt's worked with usin our touring theatre as well as appearing in our professional play 'And Then You Kissed Me', performed at The Lowry in 2016. Matt is approachable, encouraging and friendly and has a wealth of knowledge in drama. He's keen to pass on his own acting skills to your child or teenager through improvisation, script work, screen and acting technique.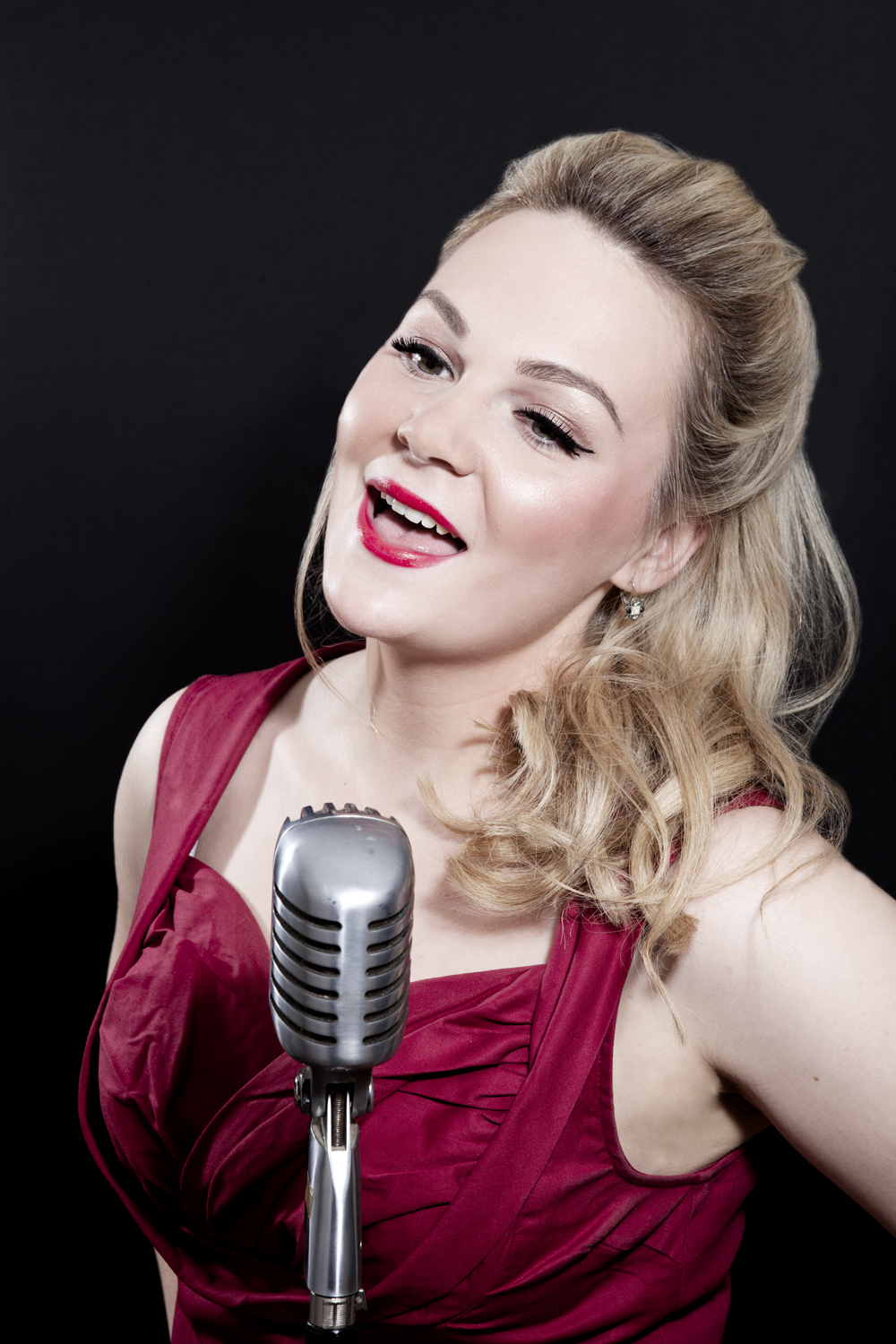 Francesca Mead
Singing Tutor
Francesca studied at the Guildhall School of Music and Drama in London and has an exciting performing career; performing at London's top music venues, including The Barbican, Ronnie Scott's Jazz Club and The Vortex. Francesca is passionate about working with young people and is thrilled to be a part of the Footlights team. She creates a fun learning environment, allowing the children to explore their creativity and gain confidence through singing.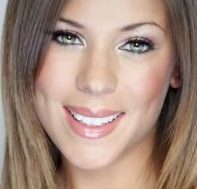 Jenni Scott
Dance Tutor & Choreographer
Jenni Scott
Choreographer & Dance Tutor
We are so lucky to have Jenni,originating from London teaches ballet, contemporary, street dance, commercial, cheerleading, jazz and musical theatre! She trained at Pineapple dance studio and runs a very successful events company and her team regularly perform at big matches!
She has the passion and drive to take your child from a beginner to a real dancer, with confidence!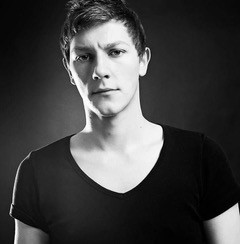 Richard Allen
Acting Tutor
During Acting your child will learn improvisation, script reading, character analysis, explore new plays, learn about tv and film acting, all within a safe, fun environment. Acting class creates a place where your child can express themselves freely and we will ensure encourage them to be their best self, drawing on their existing skills and teaching them new ones so they can reach their full potential.
Richard Allen is an actor from Warrington based now in Greater Manchester. He studied musical theatre at Warrington collegiate institute of performing arts, then moving down to London to train at the prestigious drama school Rose Bruford on the acting course. Then coming back up north and he joined the critically acclaimed and award winning theatre company, Vertigo theatre productions. He was the leading actor in many of their shows, working on many original and established plays in which he received many 5 star reviews for his performances. Through working with Vertigo he also gained skills in writing and directing through co-directing a stage adaptation of the BAFTA nominated film EXAM.
Richard has recently become a part of the Footlights team touring with multiple Theatre in Education projects across the north west as well as teaching acting at Footlights Sale.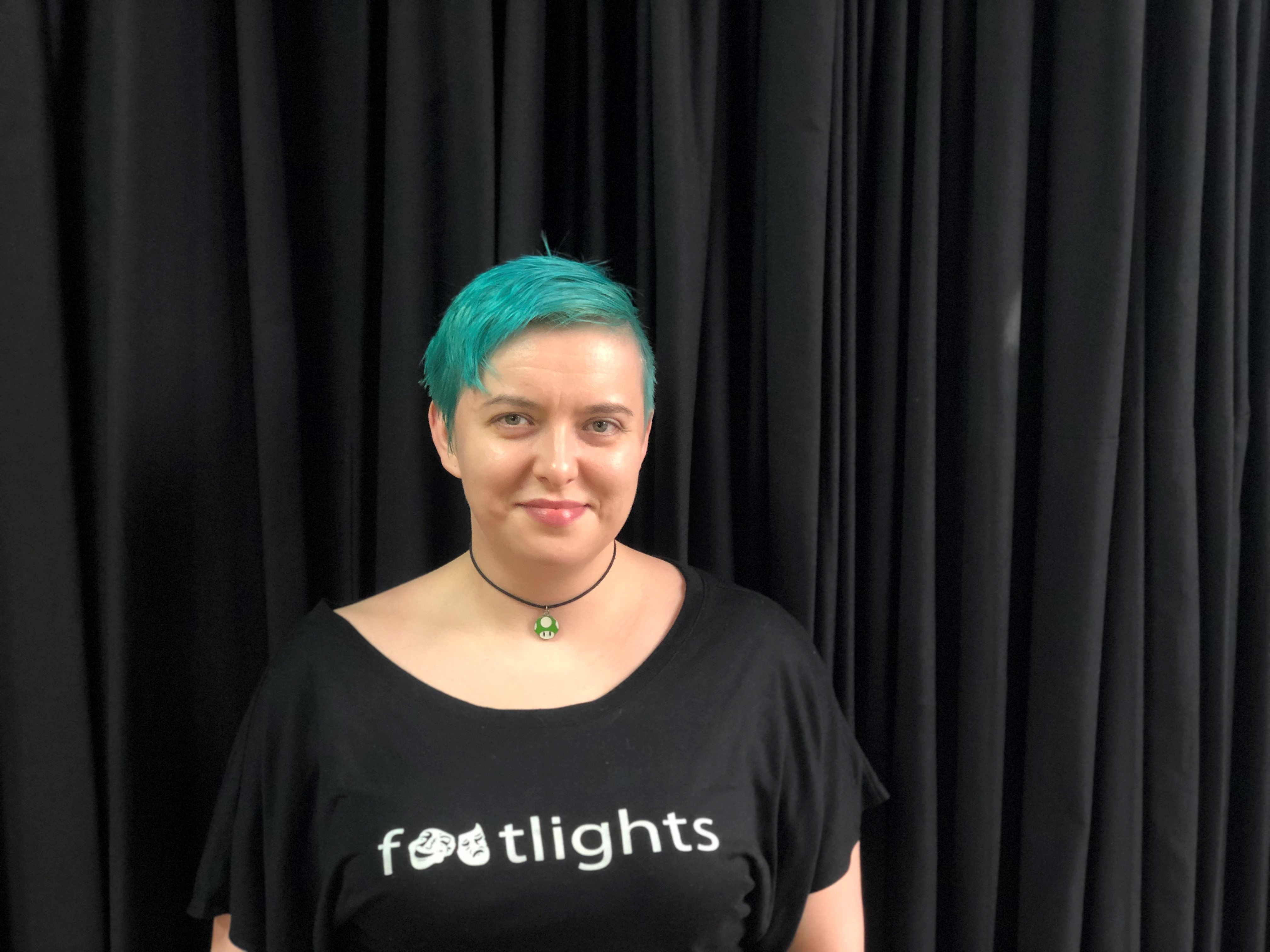 Rebbeca Fearnley
Acting Tutor
Rebecca, a part of the Footlights team since 2014, has been involved with improvisation, theatre and TV since 1998 and is now a well-known stand up comic. As versatile character actor, Rebecca has a flair for playing old ladies! Rebecca is also an experienced theatre director, writer and drama teacher. She is highly qualified in Theatre Directing and Performance, Television Acting to a BA (Hons) in Media and Performance.