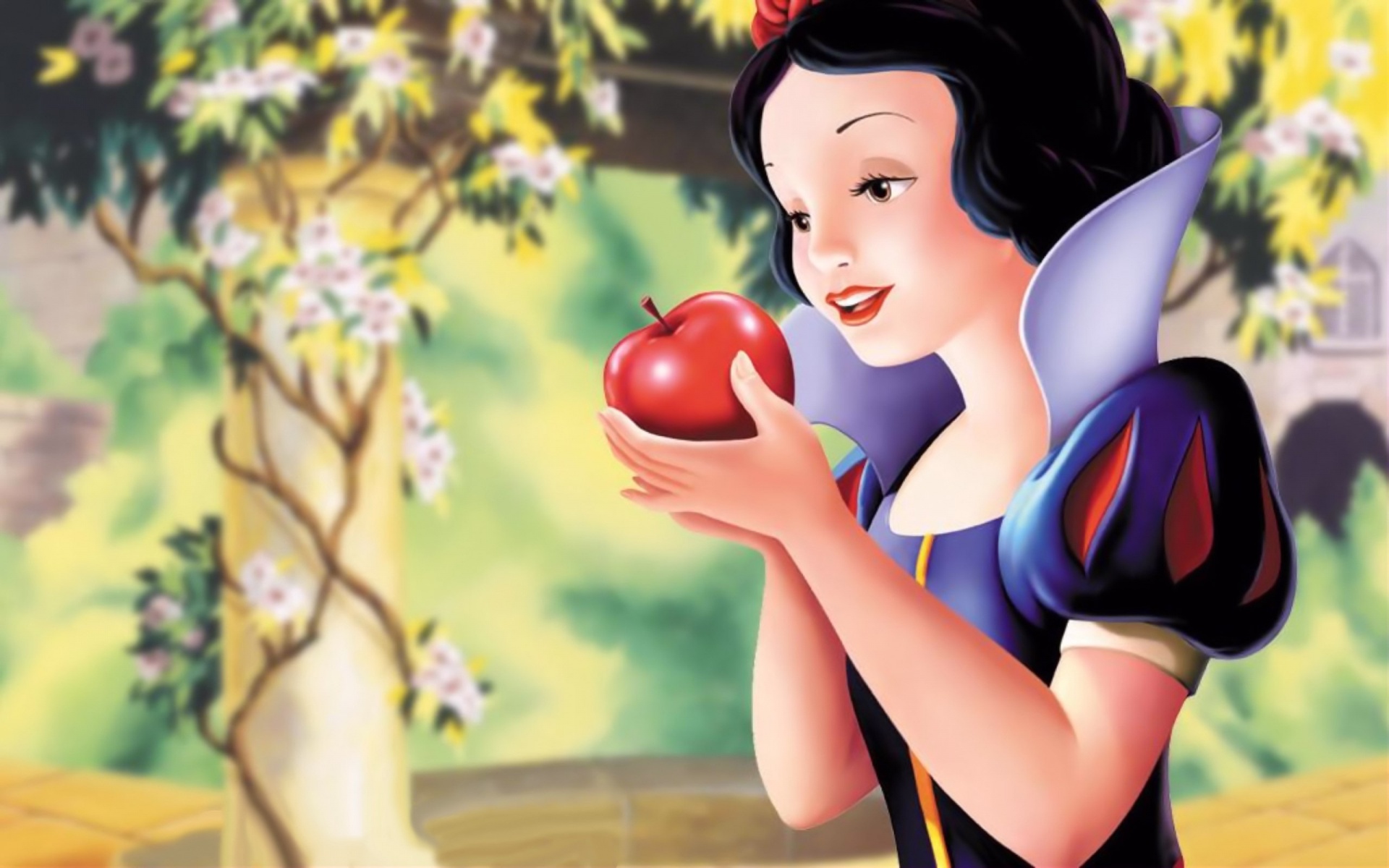 Click above to see last years SELL OUT panto!
We loved the production of Cinderella the girls were fantastic! The children were all really engaged. At one point one of our children ran on stage and the ladies just included him which was brilliant. I have had lots of staff come and say how good it was this year and how much the children in their class enjoyed it so a big a thank you!
We feel it is great value for money and we would definitely recommend you.
We look forward to next years production 🙂
Collette Gibbons
We certainly did enjoy the pantomine; it was great fun and the children loved it.
We would recommend you to other schools, of course.
Elaine Darwin
All the children were also asked to join in with various points which was fab! As well as teacher participation!
The modern twist was fabulous.
Sarah Doyle
The play was good value for money; the children were engaged and really enjoyed it – good quality all round! Would love to book a date for the Christmas Panto 2018!
Anthony Dutton