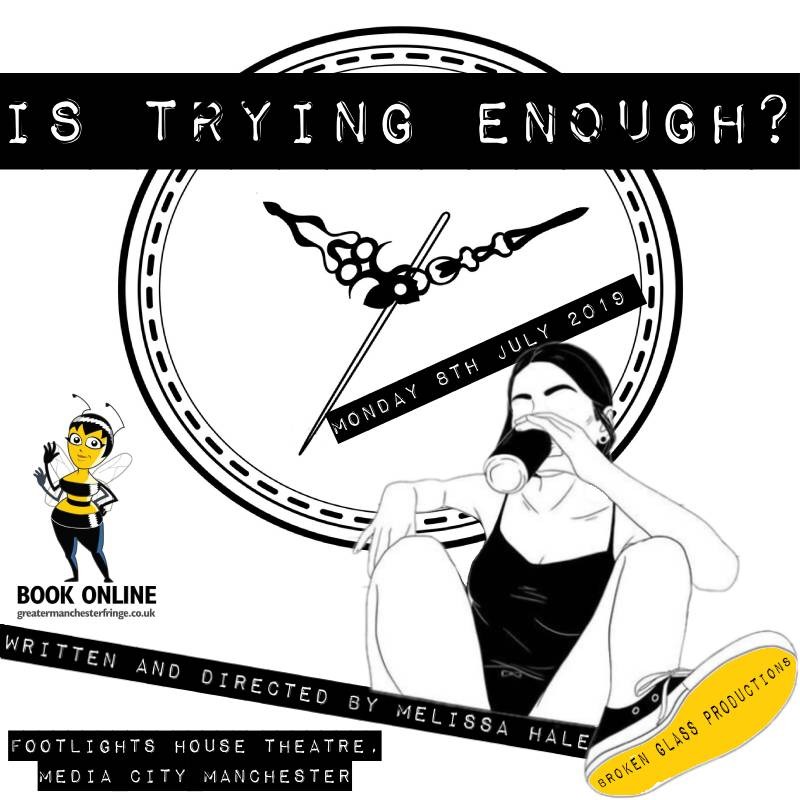 Monday 8 July 3pm & 7.30pm 
Is Trying Enough? is an original play written and directed by Melissa Hale. The piece follows three siblings – Jay, Lou and Tommy – on their relationships, experiences and conflicts. The snippet of life focuses on issues surrounding grief, financial hardship, suicide and family dysfunction. Is Trying Enough? was first performed at The Liverpool Institute for Performing Arts in January 2019. After a successful two runs, LIPA's founding principle and creator of BRIT School Mark Fetherstone-Witty OBE stated "if you want to be gripped, as I was, by a slice of life, do go. Created by one of our students, it felt real – an outstanding achievement".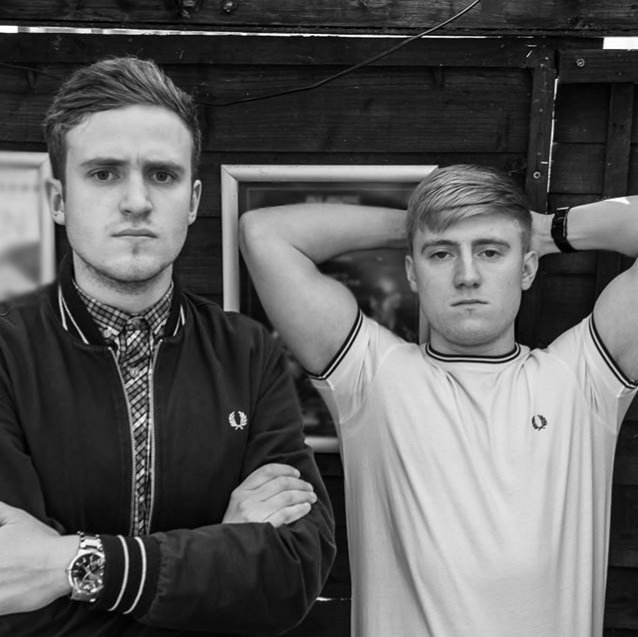 Farewell Theatre Company
BOOTS 'N' BRACES
Friday & Saturday 12 & 13 July, 7.30pm
Join us in witnessing the demise of one of the most genuinely misunderstood post-war subcultures, the Skinhead! Boots 'n' Braces follows the journey of three young Skins, discovering themselves through: music, fashion and football. Though through the rise of the National Front, this isn't as easy as they first thought. This original piece by Farewell Theatre Company will leave you thinking about your preconceptions of Skinheads; were you too quick to judge? Join us in our post show discussion to tell us your thoughts and opinions.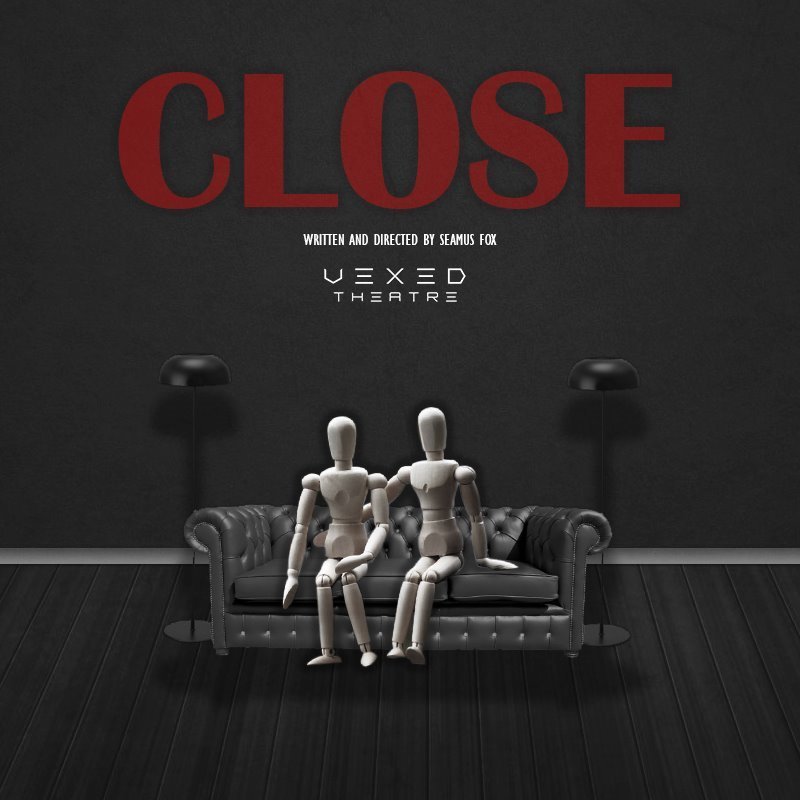 CLOSE –  VEXED THEATRE COMPANY
10 July, 2pm & 7pm  BOOK NOW
Close is a total theatre, post Brexit, tale of morality that tells the story of an everyday couple, as they argue about what's for dinner or what film to watch. As the World around them slides into madness, their mundane life slowly descends into irritation, paranoia and a desire to assert control on an uncontrollable environment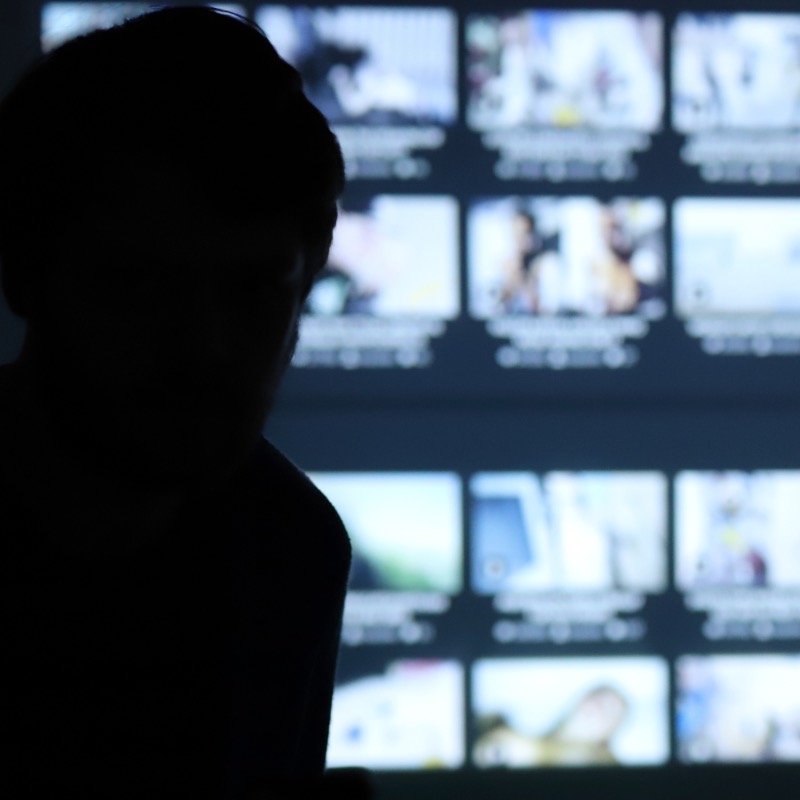 Elegy present HOLY LAND  Tues 16 – Fri 19 July, 8pm  BOOK NOW
The writer was shortlisted for The Royal Court Introductory Writers Group 2018. 
"You wanna film me Timmy?
You wanna film me now?
You ever do anything again,
And I will follow you to the end of the world.
Like a ghost.
Like your dead ancestors.
The world is on fire."
Jon has just lost his daughter.
Tim can't leave his office.
Jon has bought a gun.
Tim still can't leave his office.
Not yet.
Kate is just trying to get through the day.
One drop of sweat.
One little squeeze.
One drop of blood.
One little bullet.
Three stories of online escapism and revolt interweave in this new show from Elegy. Fusing multimedia, vivid new writing and spoken word; Holy Land is an excavation of the dark side of the internet and human nature.
Who is really accountable for what happens-
How little control do we have-
And how much of it can we take?

Venue Hire
Would you like to hire a unique space in the heart of Media City?
What can we accommodate?
Our unique and custom-built theatre spaced, housed in an old industrial unit, can stage a wide range of performances including dramas, musicals, plays, graduate shows, showcases, one woman /man shows, comedy gigs, awards ceremony's, casting suite, birthday parties, company away-days, training sessions, rehearsals…and more!
Our clients
Recently we welcomed 'Into The Woods' by Manchester University, a sold out comedy night and two fringe shows (one of which debuted in New York), Jim Cartwright's Studio actors, Liverpool Theatre School Showcase, The Arden, Kenan Ali's Stage Combat and throughout July 2018 we've hosted performances as part of the Greater Manchester Fringe Festival.
Specification
1 Spacious theatre – 15 meters wide – 7 metres deep
Seating for 140 people
Bar areas
1 x Rehearsal Room/Dressing Room
Toilets/kitchen area
Yoga/Dance Studio
Download our Tech Spec here
Where are we?
Our venue is only a short 8 minutes walk to the main Media City piazza, where you will find the Northern HQ's of ITV, BBC, plus Salford University, and big selection of great bars and restaurants.
Contact Us
Are you interested in having your event at 'The Empty Space' Media City? Then please email us info@footlightstheatre.co.uk – or use the form on the right, with a brief paragraph about what you aim to achieve, number of patrons/ audience and the content of your event. We'll then get back to you with a quote.