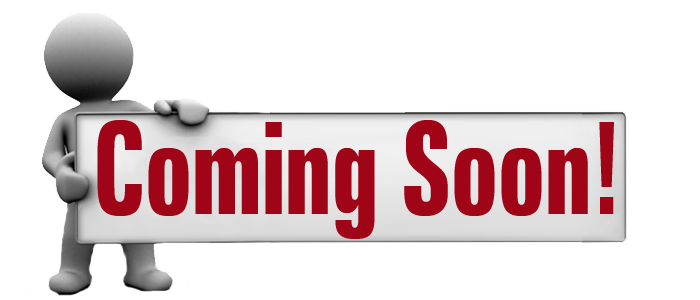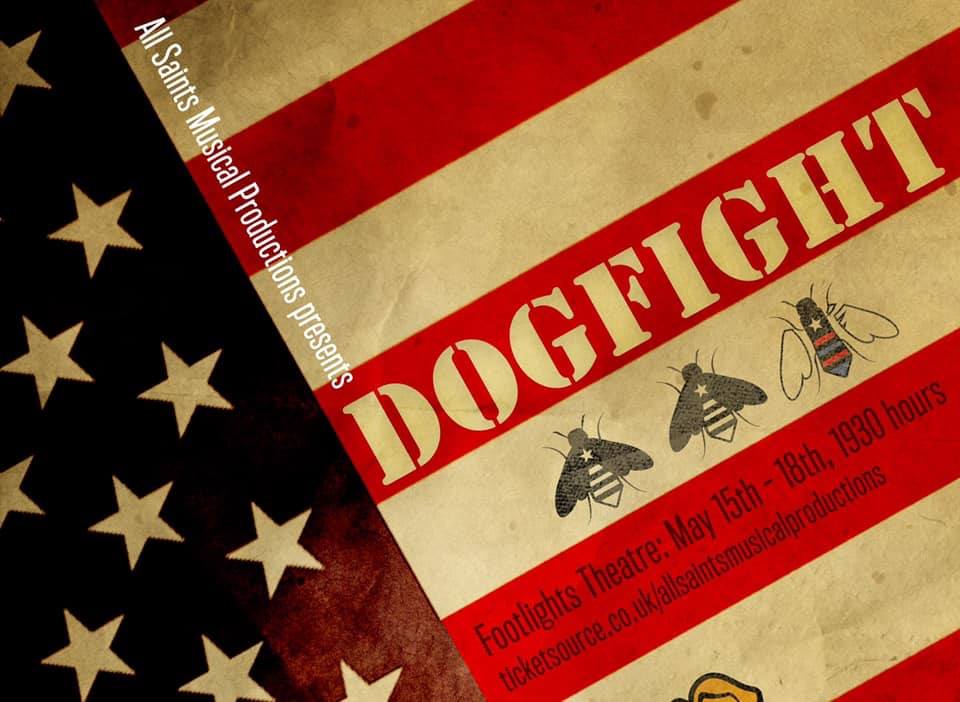 Dogfight is the heart-breaking and beautiful musical by Pasek and Paul (composers of The Greatest Showman). This emotional journey depicts the blissful ignorance of youth, compassion in the face of cruelty, and the ability to find true inner strength, despite the brutality of life and war.

Venue Hire
Would you like to hire a unique space in the heart of Media City?
What can we accommodate?
Our unique and custom-built theatre spaced, housed in an old industrial unit, can stage a wide range of performances including dramas, musicals, plays, graduate shows, showcases, one woman /man shows, comedy gigs, awards ceremony's, casting suite, birthday parties, company away-days, training sessions, rehearsals…and more!
Our clients
Recently we welcomed 'Into The Woods' by Manchester University, a sold out comedy night and two fringe shows (one of which debuted in New York), Jim Cartwright's Studio actors, Liverpool Theatre School Showcase, The Arden, Kenan Ali's Stage Combat and throughout July 2018 we've hosted performances as part of the Greater Manchester Fringe Festival.
Specification
1 Spacious theatre – 15 meters wide – 7 metres deep
Seating for 140 people
Bar areas
1 x Rehearsal Room/Dressing Room
Toilets/kitchen area
Yoga/Dance Studio
Download our Tech Spec here
Where are we?
Our venue is only a short 8 minutes walk to the main Media City piazza, where you will find the Northern HQ's of ITV, BBC, plus Salford University, and big selection of great bars and restaurants.
Contact Us
Are you interested in having your event at 'The Empty Space' Media City? Then please email us info@footlightstheatre.co.uk – or use the form on the right, with a brief paragraph about what you aim to achieve, number of patrons/ audience and the content of your event. We'll then get back to you with a quote.