For the 5th year running AWARD WINNING FOOTLIGHTS brings 'Books to Life' at your primary school for EYAF, KS1 & KS2 and this year we are BIGGER and BETTER than ever, with the most amazing stories, characters and inspiration.
If your pupils are enthralled by fantasy or captivated by fiction, watch our actors bring the BOOKS TO LIFE and inspire every child to explore more books and help them turn the pages to their very own adventure.
In March 2019 Footlights World Book Day bring an absolute BUMPER pack of books cleverly integrated into an interactive live performance for your primary school.
LITTLE MISS MUFFET | HAVE YOU FILLED A BUCKET TODAY | WHERE THE WILD THINGS ARE | MATILDA | HORRIBLE HISTORIES | OPAL PLUMSTEAD | THE LITTLE MERMAID | DEMON DENTIST | HARRY POTTER | HOW TO TRAIN YOUR DRAGON | SCIENCE LAB
Why not download some of our free resources from past years?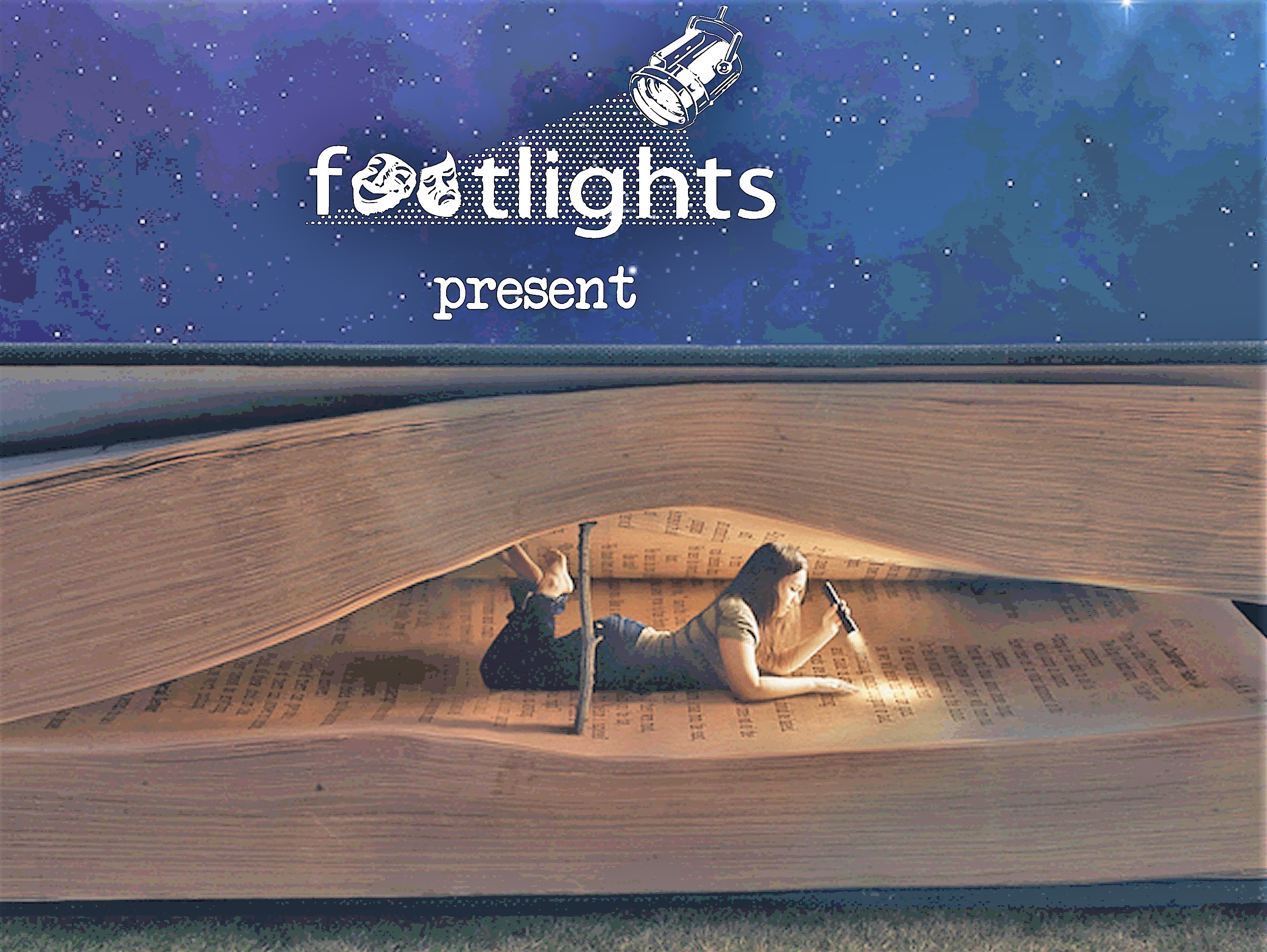 I think all of the children enjoyed it and were engaged. I would recommend it. The actors acted out the scene with great expression and enthusiasm. They listened to children's ideas and incorporated them into a new scene. The children who had the opportunity to perform really immersed themselves into their character and I think this was due to the example set by the actors
S Nesbitt